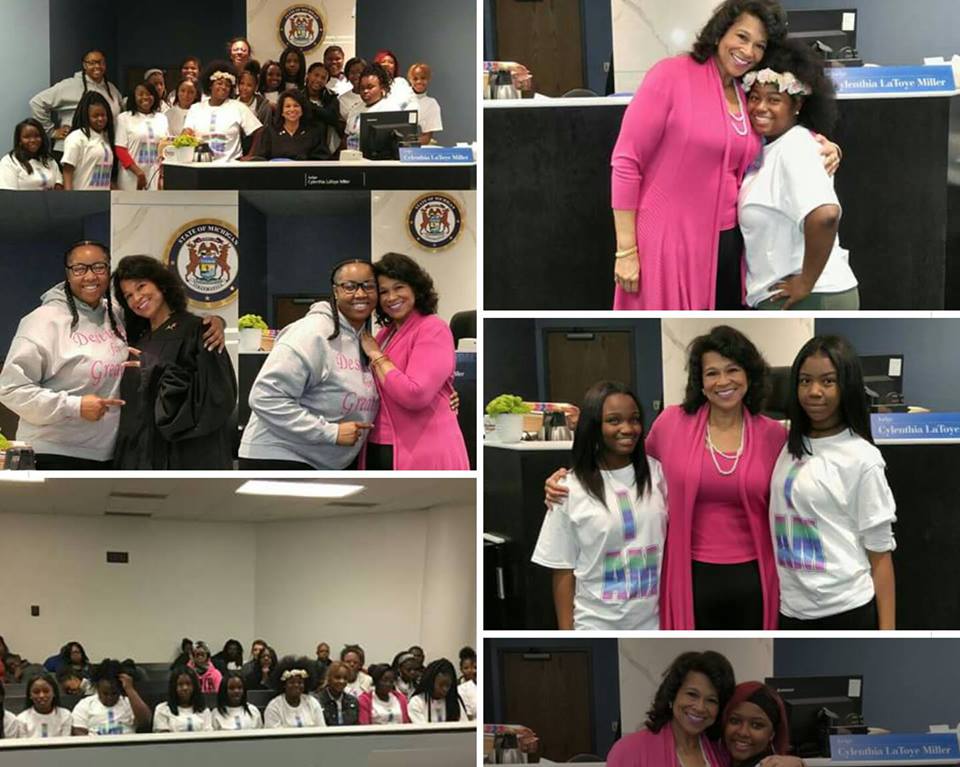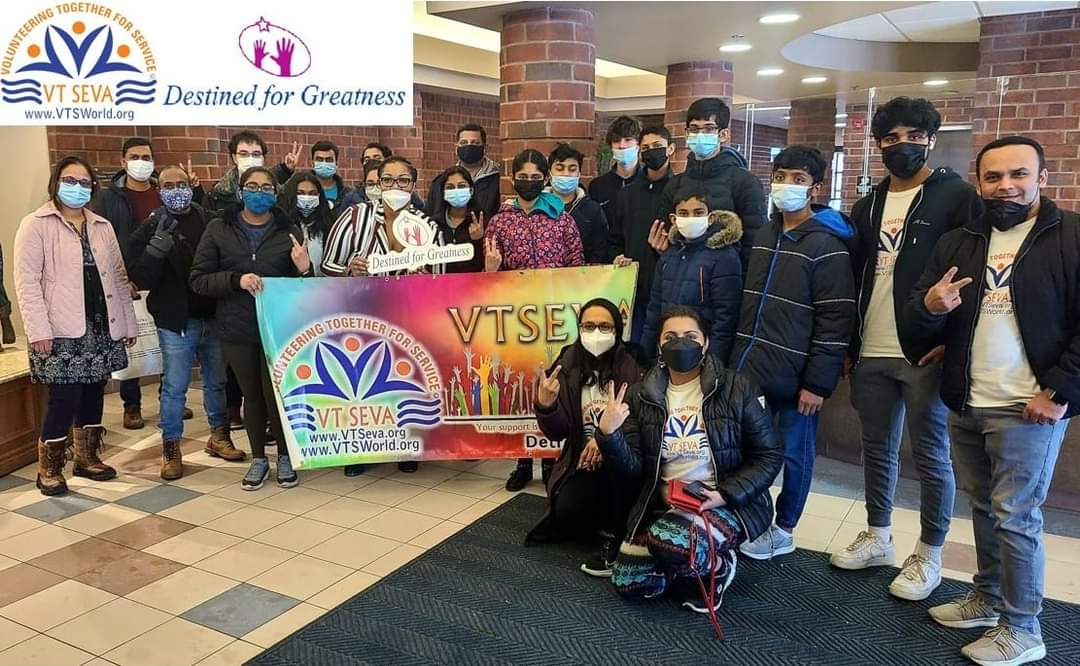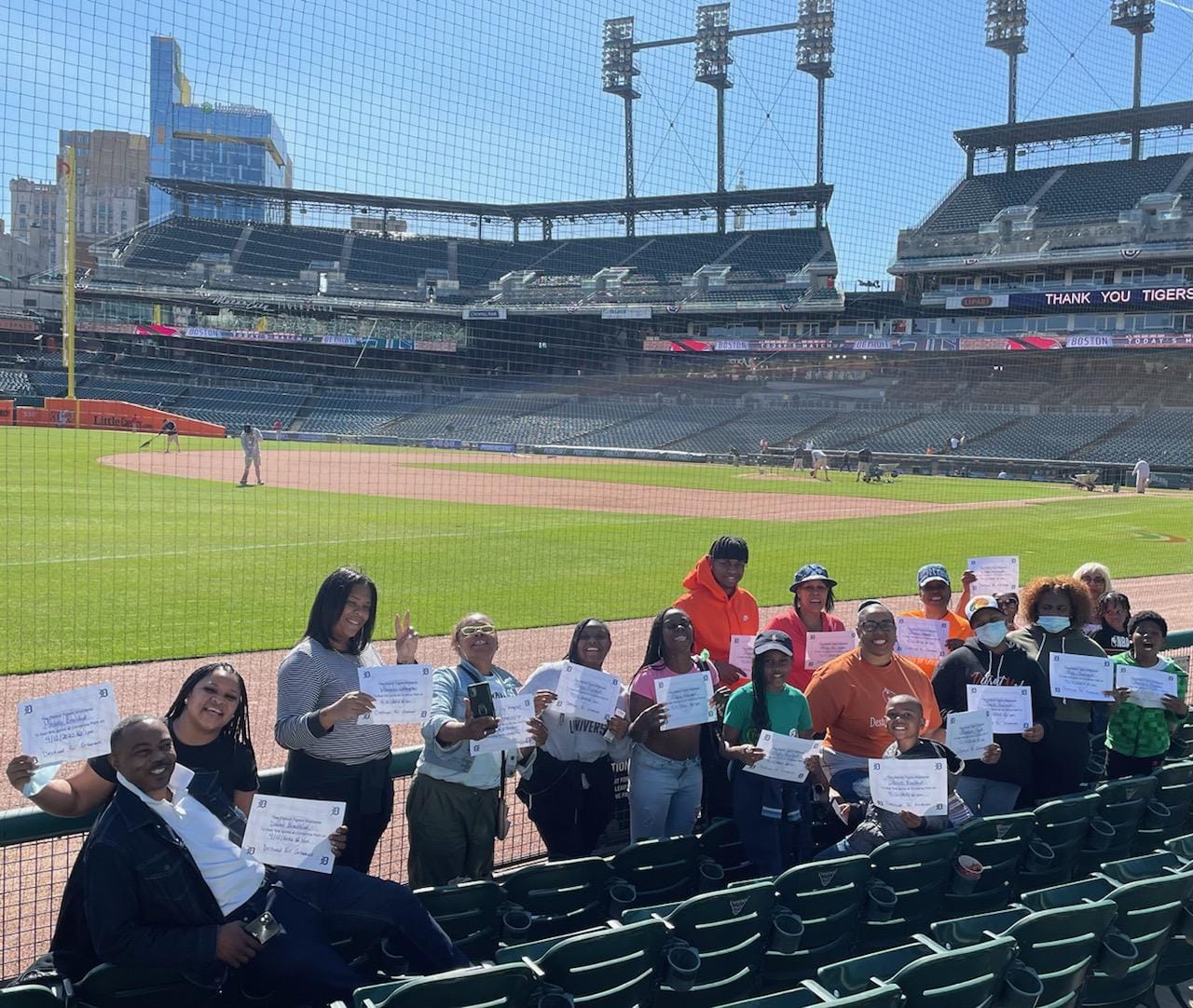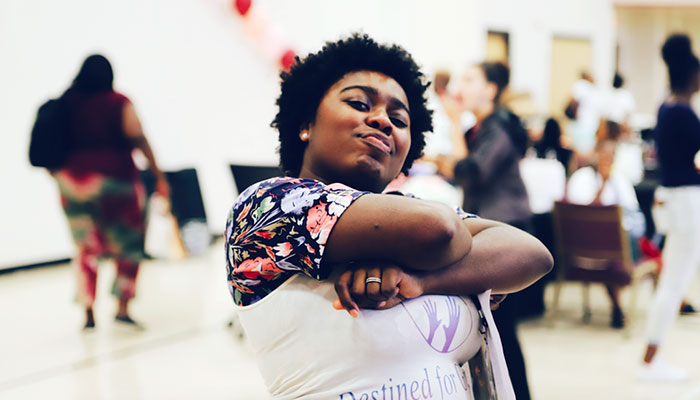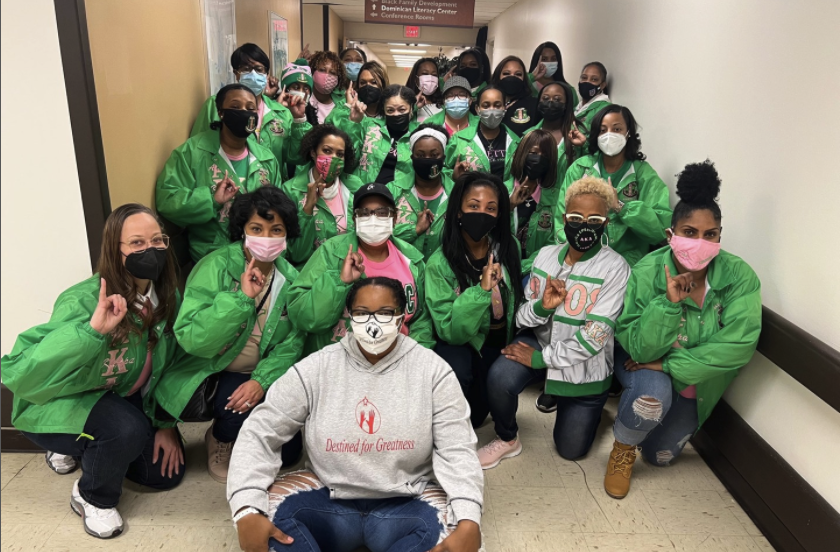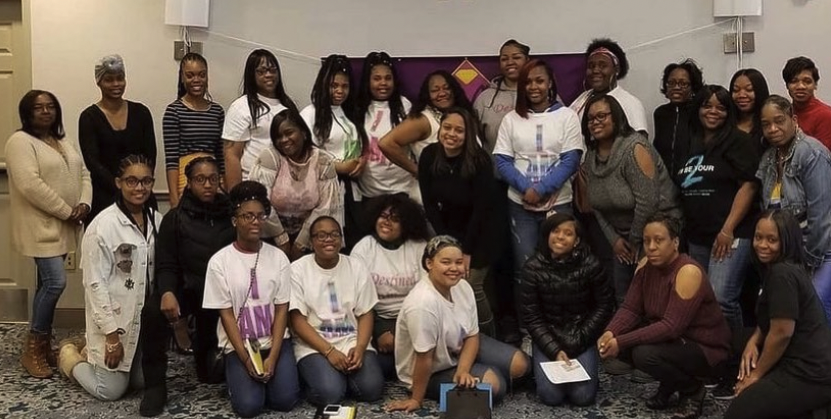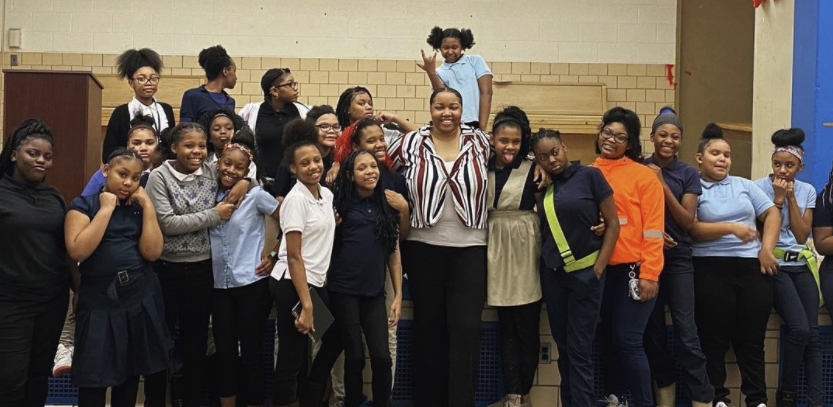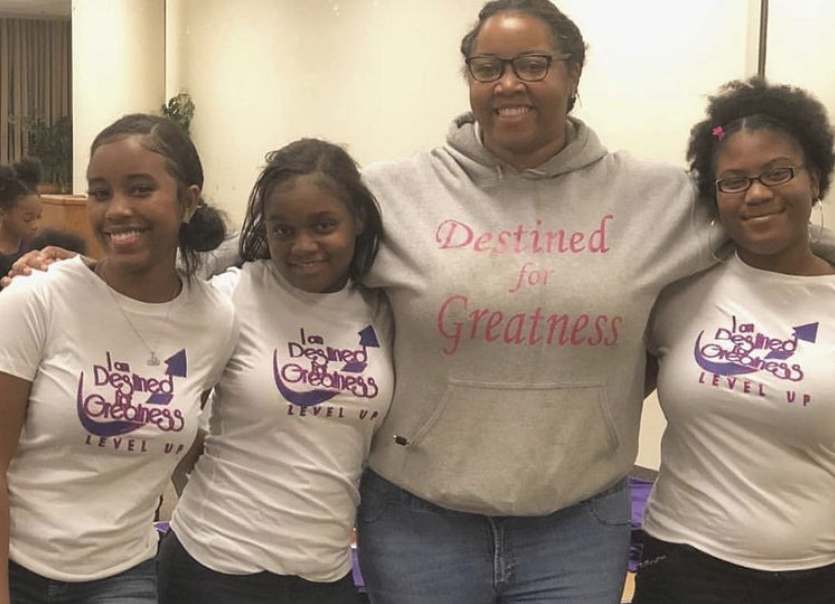 Empowering & Motivating at-risk Young Ladies Ages 11 to 21
The purpose of Destined for Greatness is to empower and motivate at-risk young ladies ages 11 to 21. Our mission is to show these youth that no matter what their downfalls have been, there is always a way to rise up above the negatives. The DFG Mentoring Program provides tools to help young ladies truly become Destined for Greatness!We educate, encourage, and empower young ladies to do things, which once may have seemed impossible to achieve. The goal is to build strong leaders and future professionals. We must stop the streets and crime from taking our future generations and turning them into mere statistics. Our topics include, but are not limited to: hygiene, self-esteem, education, and job readiness.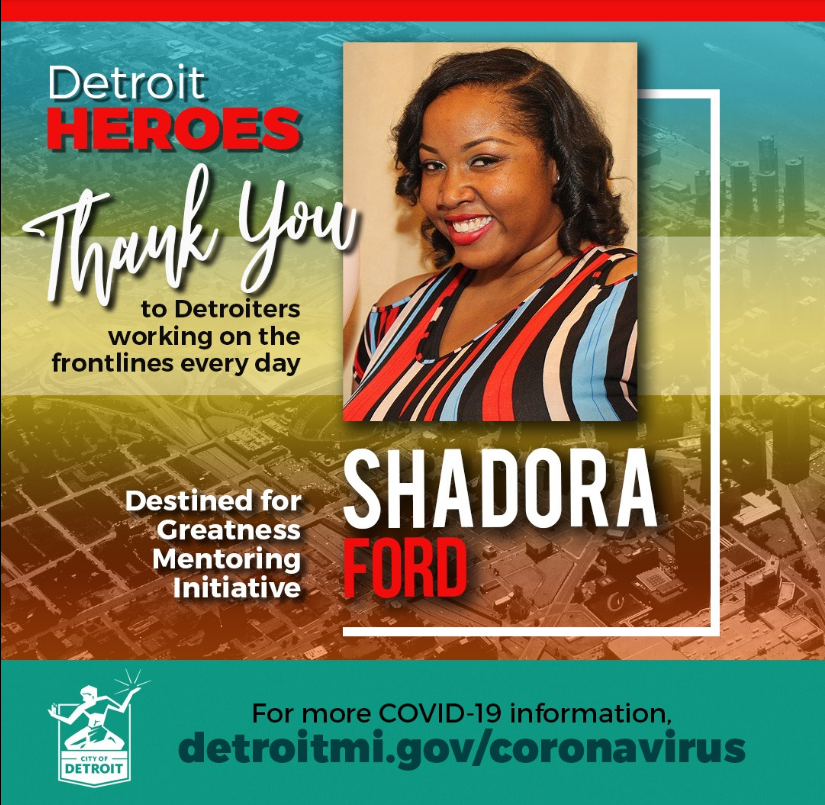 Helping Families Thrive & Not Just Survive
Enfamil, Diapers & Wipes
Adult Incontinence
Fresh Fruit & Groceries
Household Essentials
Mops, Brooms, Bleach, etc.
Summer Youth Jobs
Work Force Development Training
Brand New & Gently Used Clothing
Hygiene Kits (Men & Women)
Covid (PPE) Protection Kits
Back to School Supplies
Coats for Kids
Christmas Toy Giveaway
Events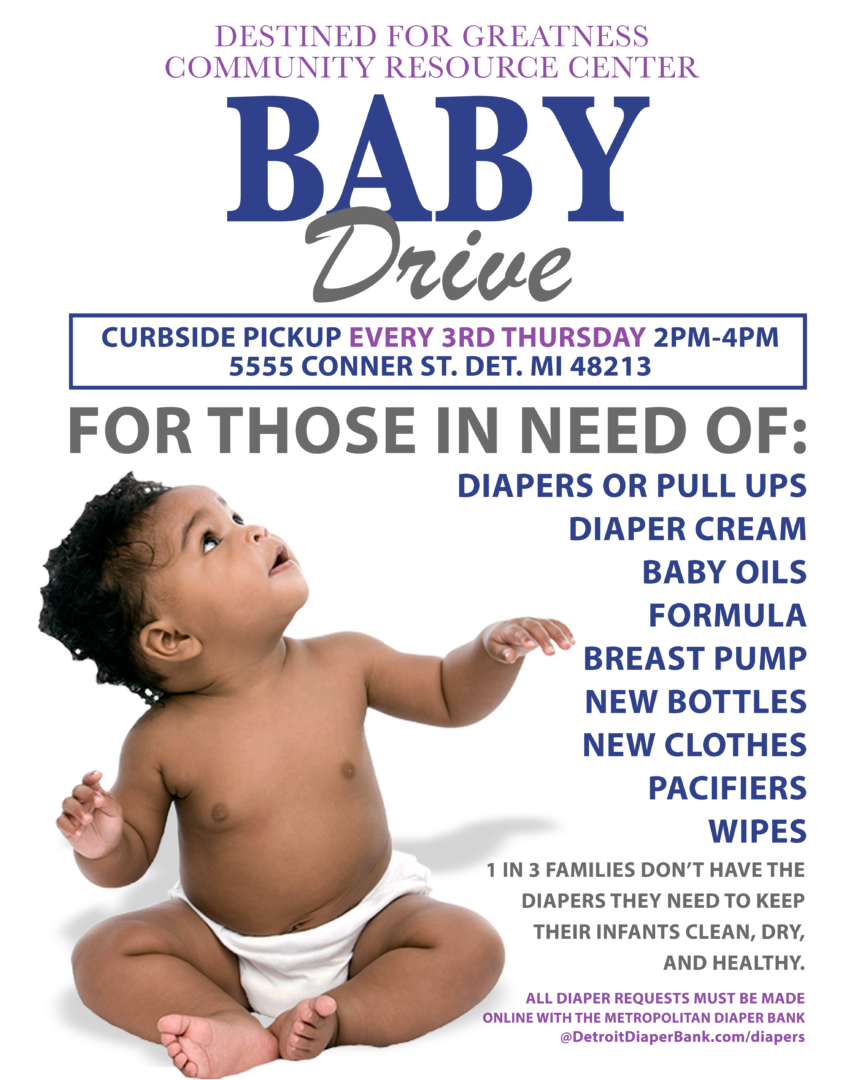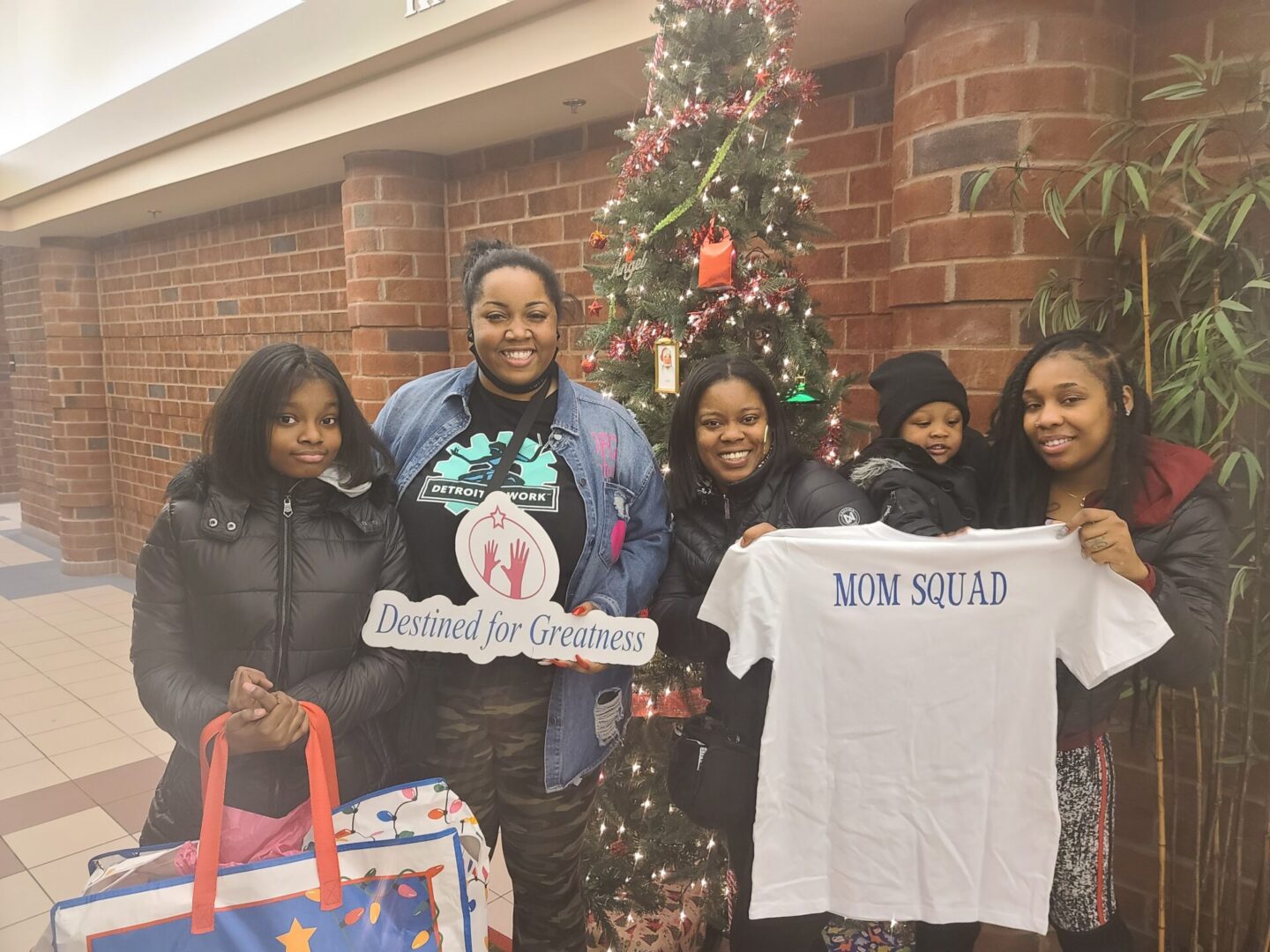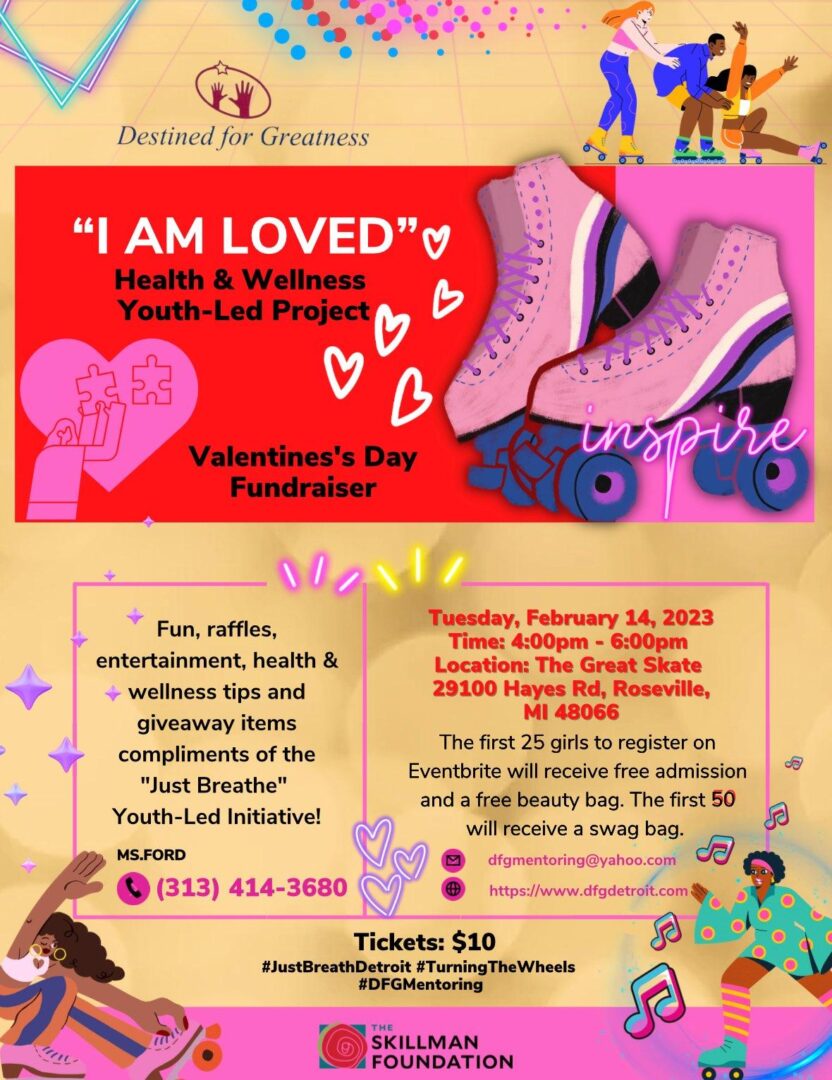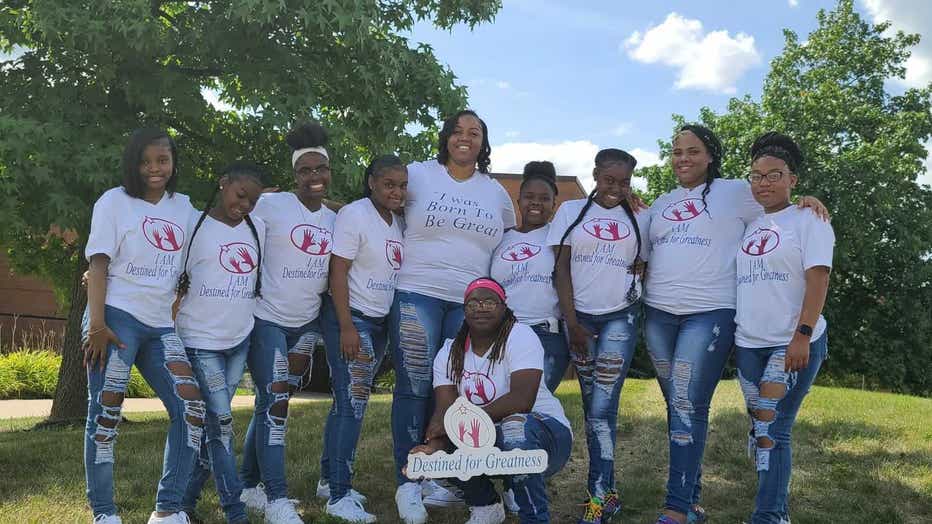 How You Can Help
Your Donation helps with the following:
Annual Field Trips
Transportation
Food Pantry
Supplies and Gifts for the Girls
Operations and Marketing
Volunteer
There are many ways you can help us by volunteering!
We can use all hands on deck.
Reach out for more specifics on the kind of help we need. Contact Us
Success Stories
35,000 Empowered Young Women
Over the past thirteen years, we have helped over 35,000 girls become their best selves through mentorship, job training, incentive trips, food, and clothing drives. 67,000 Families Served
We are proud to have served roughly over 67,000 families in Metro-Detroit. We serve seniors, middle age, youth, and children through our initiatives and food pantry. 100,000 Volunteer Hours
Our committed volunteers and mentees have served over 100,000 hours. Our mentees gain important volunteer experience by working with community partners, such as diaper banks, soup kitchens, nursing homes, and community events.
Partners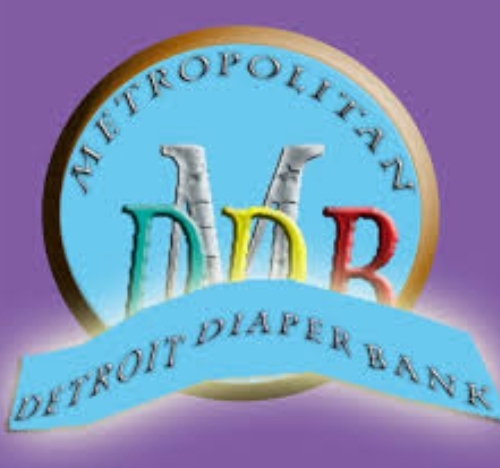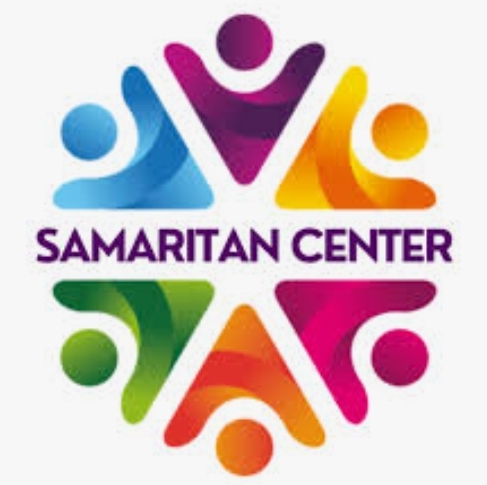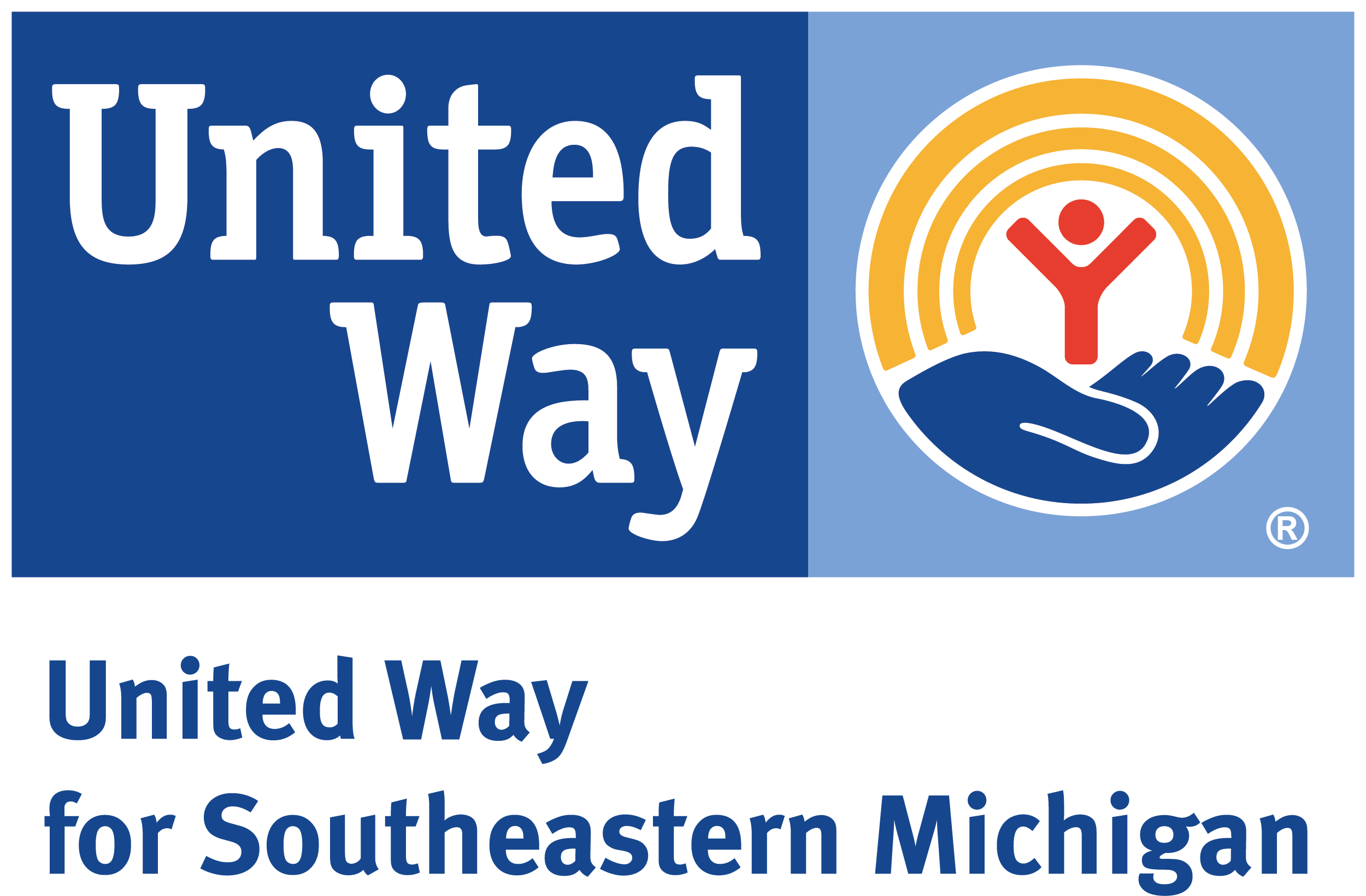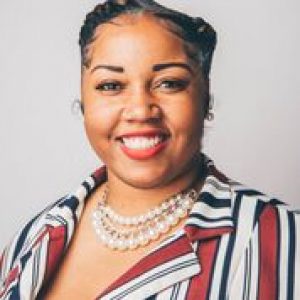 Our Founder
Shadora L. FordRaised by a single mother and born in a drug-infested neighborhood, the cards were stacked against Shadora L. Ford. She has once been deemed a smart but at-risk youth; Shadora L. Ford knows firsthand what her mentees have gone through. Alumni of Detroit Public Schools were always active in school activities, clubs, and sports teams.Although she was applauded for her academic and sports achievement, she was also receiving disciplinary actions for unacceptable behavior. The cards were stacked against her, and she was destined to just become another statistic.Shadora L. Ford would go on to become one of the youngest of her classmates in college and eventually work her way to the top of Michigan Works One. In 2010, Shadora L. Ford started DFG Mentoring and now serves over 5000 plus girls in Metro Detroit. She also runs College Ready/ Entrepreneurship Camps through Wayne State & Oakland University and employs Detroit youth through the GDYT program.Ms. Ford is employed with the Mayor's Office in the Department of Neighborhoods as a District 4 VISTA. The same girl who was counted out is now being counted on. This goes to show it's not how you start; it's more of how you plan to finish.
Contact
Get in Touch
Send Us a Message